Graded for easy access to starting learners, and for smooth ascent to higher levels. Lots of pictures and photos will make reading without any help from dictionaries a sheer joy for beginners of tadoku. You will enjoy them as you do books in your own tongue. Audio recording will make listen-while-you-read even more of fun.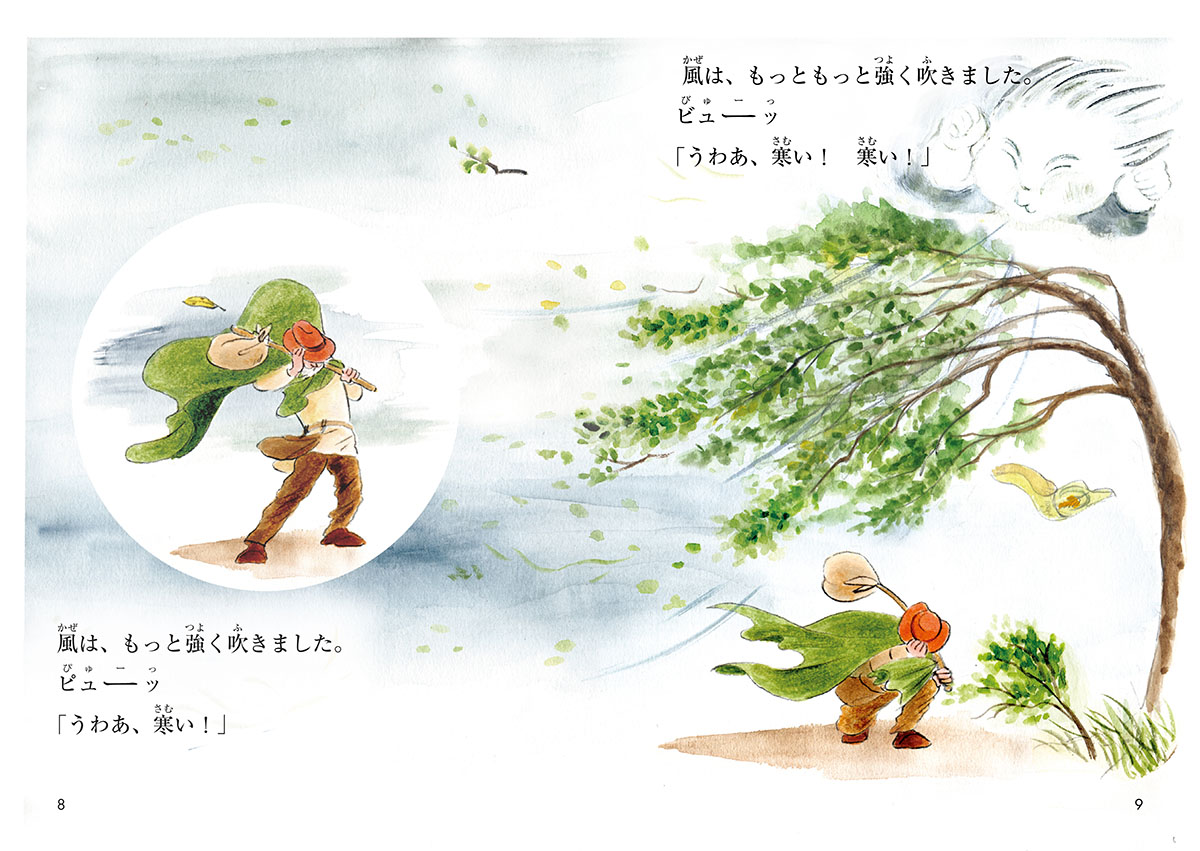 Special features of graded readers
Controlled vocabulary and grammar suitable to each level. ≫ See Levels Explained.
Kanji have furigana, or pronunciation clues.
Pictures and photos to help you enjoy the content.
Genres include fairy tales, abridged classics, cultural, historical, biographical and other wide topics.
All come with audio recording as CD or mp3 download.
the Japanese Book-Reading Club

*

FREE
Want to read Japanese books? Join us if you know a little Hiragana. Booktalks after reading can be fun as well!
Saturdays 15:30~17:00 @Shinjuku
≫ More information
Japanese Language Classes
You read a lot, talk a lot, and write a lot to begin and improve your Japanese.
≫ More information